Pacific Claims Management is a proud member of The PATH Alliance, Inc. The Path Alliance is an evolving ecosystem of workers' compensation and insurance-related businesses which serve the needs of public and private employers throughout California. The organization's goal is to elevate the standard of service in the industry by applying its core values of Performance, Accountability, Transparency, and Honor to all of its work.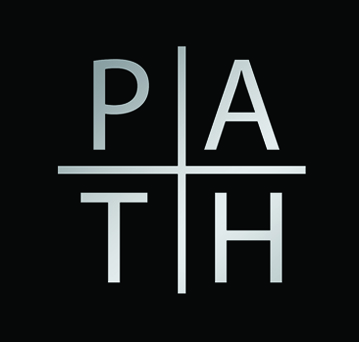 About The PATH Alliance
The PATH Alliance specializes in the formation and management of self-insured workers' compensation programs for both individual employers and groups of employers. The company has effectively transitioned over 75 public and private employers to self-insurance, and has extensive experience working with captives, joint powers authorities (JPAs), and other self-insured groups.
In 2021, The PATH Alliance successfully established the first new self-insured groups in the state of California in more than a decade. It is PATH's goal to establish additional self-insured groups serving the needs of other industries as well.
As a program administrator, The PATH Alliance performs a variety of services, from consulting employers that are newly considering a switch to self-insurance to formally administering the affairs of existing self-insured groups. As such, the company has earned a reputation for its comprehensive knowledge base concerning self-insurance, and prides itself on offering clients expert assistance in several critical areas:
Compliance & Regulatory: This includes all filings with California's Office of Self-Insured Plans (OSIP), as well as the required annual reports for the Department of Industrial Relations (DIR).
Financial Management: This includes setting up banking, trust and investment accounts, reporting of all financial activity, budget and forecast creation, investment management, and cooperation with accountants, auditors, actuaries and banks.
Claims Oversight: This includes reviewing the work of appointed third-party claims administrators and making regular recommendations to reduce the duration and cost of open claims.
Managed Services: This includes securing bids for all vendors, including accountants, actuaries, attorneys, auditors, brokers, claims administrators, and so on, as well as managing relationships with them moving forward.